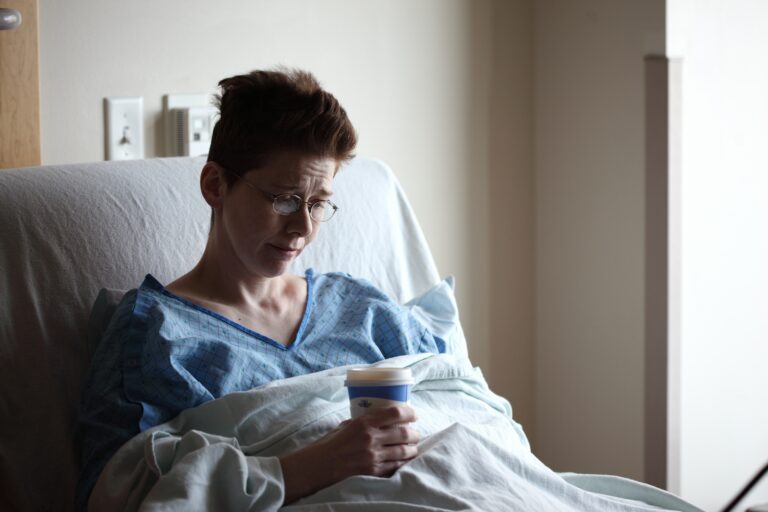 Category: Medical Marijuana in Ohio
Epilepsy is an often debilitating condition that causes recurrent seizures. It is one of the most common neurological conditions globally, occurring in about 50 million people worldwide, according to the World Health Organization. While there is no cure for epilepsy, there are treatments that may reduce the frequency and severity of seizures and other symptoms. One treatment for epilepsy in Ohio is medical marijuana. 
What is Epilepsy?
Before we get into how medical marijuana may help treat epilepsy, it's crucial to understand how the condition works. Epilepsy is caused by abnormal electrical activity in the brain. This results in a seizure, which is a brief change in behavior or consciousness. These seizures may range from brief and nearly undetectable to long periods of vigorous shaking. Seizures are often accompanied by a loss of consciousness and can be potentially life-threatening.
Epilepsy may be caused by many things, including:
A stroke

Brain tumors

A traumatic brain injury (TBI)

Drug and alcohol abuse

Genetics

Developmental disorders

Infections of the brain, such as meningitis 
The symptoms of a seizure may vary depending on the type of seizure and the individual. Some people with epilepsy may only experience very mild symptoms, while others may suffer more widespread and debilitating effects. Fatigue, fainting, muscle spasms, anxiety, headaches, and memory problems are just a few of the potential symptoms associated with epilepsy.
How Does Medical Marijuana Treat Epilepsy?
Cannabidiol (CBD) is one of the main active ingredients in cannabis and has been shown to reduce the frequency of seizures and, in some cases, prevent them altogether. CBD works by interacting with the body's endocannabinoid system, which is responsible for regulating a variety of functions, including sleep, appetite, mood, and cognitive function. While the reasoning behind how CBD assists in treating epilepsy isn't fully understood, it is thought to work by reducing inflammation and modulating neuronal excitability.
CBD has been shown to work so well in treating epilepsy that the FDA has approved a medical marijuana-based drug called Epidiolex to treat two rare forms of epilepsy, Dravet syndrome, and Lennox-Gastaut syndrome. This is the first FDA-approved drug that contains a purified form of CBD. Research on CBD is ongoing, and it is hoped that this treatment, along with medical cannabis, may help even more people who have epilepsy in the future.
Determining the Appropriate Dosage for Treating Epilepsy
Epilepsy is a serious and sometimes life-threatening condition. As such, it is imperative that you work with a qualified medical professional to determine the appropriate dose of medical cannabis for treating epilepsy. What works for one person may not work for another, and it is essential to start with a low dose and gradually increase your dosage as needed.
It is recommended that those with epilepsy use a high-CBD, Sativa-dominant strain of cannabis. Talk to your medical marijuana doctor about which strains and products may be best for treating your epilepsy.
See if you Qualify for a Medical Marijuana Card in Ohio
If you or a loved one has epilepsy and are an Ohio resident, you may be eligible for a medical marijuana card. If you are unsure where to start, check out our How to get an Ohio Medical Marijuana Card page for more information. To find out if you qualify for medical marijuana in Ohio, contact TruReleaf MD. Our doctors are here to help you on your journey to finding relief.