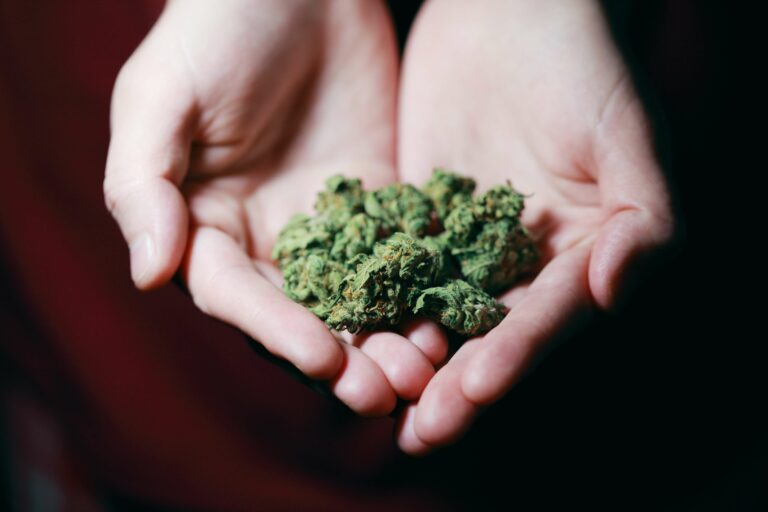 Category: Medical Marijuana in Ohio
Meet with a Qualified Medical Marijuana Doctor in Ohio
Now that medicinal marijuana is legal in the state of Ohio, those who need it can get relief from their symptoms naturally. You can begin treatment under the supervision of one of our medical marijuana doctors in order to get the maximum benefit from it. If you're suffering from a qualifying medical condition, an Ohio medical marijuana doctor can help.
Our doctors at TruReleaf MD are not only certified by the state of Ohio, but they have also completed ongoing training in the use of medicinal marijuana. This guarantees that they receive the most up-to-date and relevant knowledge about the medicinal benefits of medical marijuana.
Can I use Telemedicine to get my Medical Marijuana Card in Ohio?
Yes! TruReleaf MD is now offering online consultations and virtual appointments via telemedicine. It's never been easier to get approved for an Ohio medical marijuana card now that you can have your evaluation in the privacy and convenience of your own home.
Telemedicine allows patients with qualifying conditions to be approved by a certified doctor via videoconference. Patient-friendly, HIPPA-compliant, video conferencing software that  is what we use here at TruReleaf MD. If you already have a smartphone, you don't even need a computer to use the platform.
Finding a Medical Marijuana Clinic in Ohio
TruReleaf MD has prioritized giving any eligible patient access to medical marijuana in the state of Ohio. As a result, we have made ourselves available to meet clients across the state and from a variety of locations, including, but not limited to:
Ohio Medical Marijuana Clinic Near Me
If you are needing to renew your Ohio medical marijuana card, or simply want to schedule an initial appointment to see if you qualify, contact one of our experienced medical marijuana doctors today!