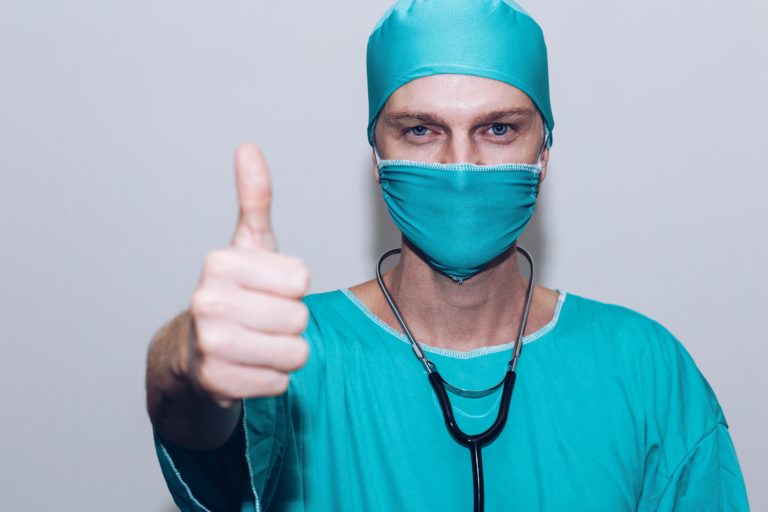 Category: Medical Marijuana in Ohio
Regular communication from their physician can assist both new and existing medicinal marijuana users. When you're exploring cannabis as a therapy option for the first time, your Ohio medical marijuana doctor is there to help you every step of the way. Even seasoned cannabis users might benefit from discussing new product options and dose combinations with their doctor.
Once you get your Ohio medical marijuana card, you can continue to communicate with your medical marijuana doctor. Continuous communication is essential for a cannabis treatment plan that is both safe and effective.
Tips for speaking with your medical marijuana doctor include the following:
Be truthful.
You may be worried about speaking with a physician about medical marijuana as a new patient. There's no need to be nervous or shy when you choose a facility that specializes in medical marijuana therapy, such as TruReleafMD. Our goal is to assist you in using cannabis to find relief from your qualifying condition. To establish if cannabis is a safe alternative for you, you must be completely honest about your health and lifestyle. Never be hesitant to tell your doctor if you've had previous success treating your ailment with marijuana. You can't get in trouble for telling your doctor the truth about your medical history.
Existing patients must be open and honest about how well their medical marijuana treatment is working. Never feel obligated to conceal your cannabis consumption or your emotions to it. Being open with your doctor will allow them to make better treatment suggestions based on dosage and product differences.
Be thorough in your research.
When discussing your problem with your doctor, be sure to include all of your medical history, including what has worked in the past and what hasn't. Discuss your short- and long-term treatment goals with your doctor to assist him or her better understand why cannabis appeals to you and whether it might be able to help you find relief.
If you're a current patient, you'll want to be as detailed as possible when describing your medical marijuana experiences. A key part of this is keeping track of your dosages. If you're honest and detailed with your doctor, he or she can help you figure out what THC and CBD dose is right for you.
Educate yourself.
Please do your homework on medicinal marijuana so that you may get the most out of your chat with your doctor. Check to see if your problem is treatable and if you think this treatment is good for you. If you've done your homework, you may often considerably improve the efficacy of the therapy you've been prescribed!
We can assess if you qualify for medicinal marijuana and assist you in obtaining your Ohio medical marijuana registration card at TruReleafMD. Take our free eligibility survey to get started with medicinal marijuana in Ohio today.