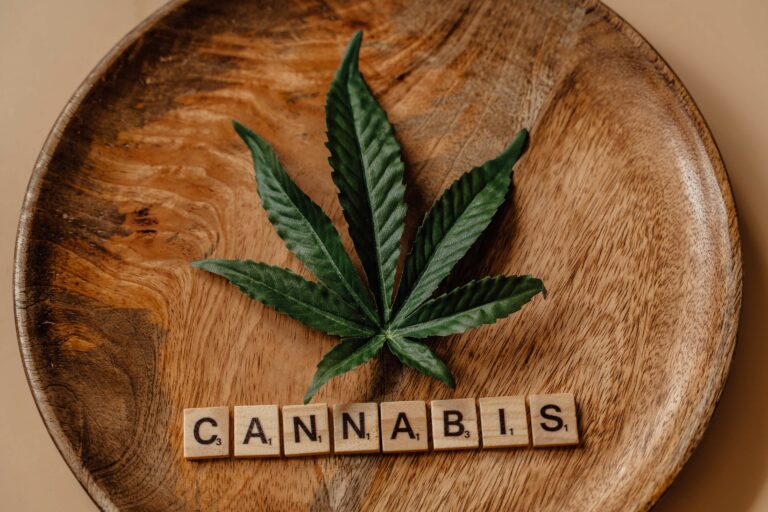 Category: Medical Marijuana in Ohio
Age Requirements for an Ohio Medical Marijuana Card
When the state of Ohio legalized medical marijuana in 2016 through House Bill 523, several qualifying parameters were put in place in order to qualify for medical marijuana, and one of those qualifiers was that a prospective patient must be 18 years old.
In order to qualify for medical marijuana in Ohio, not only must one be 18, but you will also need to be a legal resident of Ohio, as well as diagnosed with a qualifying medical condition.
That being said, there is a caveat. If an individual is under the age of 18 and wishes to obtain an Ohio medical marijuana card, a patient may be assigned a caregiver who is over 21 years old. Anyone who is 18 years old or older is considered old enough to be a patient in the Ohio medicinal marijuana program and can purchase cannabis from licensed dispensaries throughout the state. You can use medicinal marijuana if you're under 18 years old, but you'll need a parent or legal guardian to be listed as your caregiver. The parent or legal guardian who is designated as the patient's "caregiver" is only permitted to buy non-inhalation-route items, such as tinctures and edibles, on the patient's behalf. To learn more about Medical Marijuana Caregivers in Ohio, click here.
Medical Marijuana Doctor Near Me in Ohio
Medical marijuana may be a possibility for you or a loved one if you or they are struggling with one of the qualifying conditions approved by the State of Ohio. Make an appointment with a licensed medical marijuana doctor in Ohio at TruReleaf MD by contacting Get My Ohio Card right away.