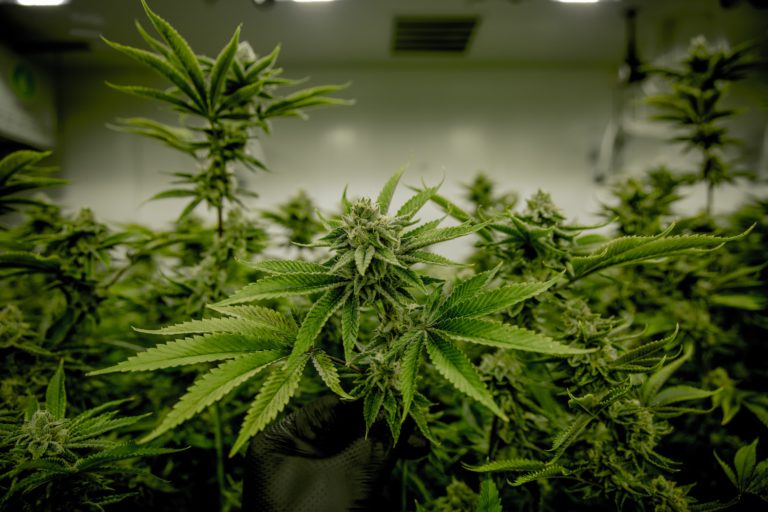 Category: Medical Marijuana in Ohio
Can I use my Ohio Medical Marijuana in Another State?
The answer to this question is "no." It is illegal to transfer restricted substances over state lines, even if you are going between two states that have legalized marijuana. Given that medical marijuana is not federally legal, you may not cross state lines with your cannabis.
That being said, some states offer varying-levels of reciprocity when it comes to Ohio medical marijuana cards. Some states will allow you to possess cannabis with an out-of-state card, but not shop at their dispensaries. Other states allow you to shop in their dispensaries, possess, and consume cannabis with an out-of-state medical marijuana card. That being said, many states offer no reciprocity and it is better to always approach the situation with caution. As you know, some states have yet to legalize medical marijuana.
States with Medical Marijuana Programs in 2022
Alaska
Arizona
Arkansas
California
Colorado
Connecticut
Delaware
District of Columbia
Florida
Hawaii
Illinois
Louisiana
Maine
Maryland
Massachusetts
Michigan
Minnesota
Missouri
Montana
Nevada
New Hampshire
New Jersey
New Mexico
New York
North Dakota
Ohio
Oklahoma
Oregon
Pennsylvania
Rhode Island
Utah
Vermont
Washington
Washington, D.C.
West Virginia
States that offer Medical Marijuana Card Reciprocity
Arkansas
Hawaii
Maine
Nevada
New Hampshire
New Mexico
Oklahoma
Rhode Island
Utah
Washington D.C.
States Where Medical Marijuana is Illegal
Alabama
Idaho
Indiana
Iowa
Kansas
Kentucky
Nebraska
North Carolina
Tennessee
Wyoming
Get an Ohio Medical Marijuana Card
If you or a loved one is suffering from one of the qualifying conditions approved by the State of Ohio, medical marijuana may be a viable option. Contact Get My Ohio Card today and schedule your appointment with a certified medical marijuana doctor in Ohio at TruReleaf MD.